Be with your tribe
Its's an exclusive community for remote workers
Work is no longer a location. Millions of digital nomads are using their location independence to travel while working remotely. Join our community to digitally surround yourself with other DNs and live, work & play together.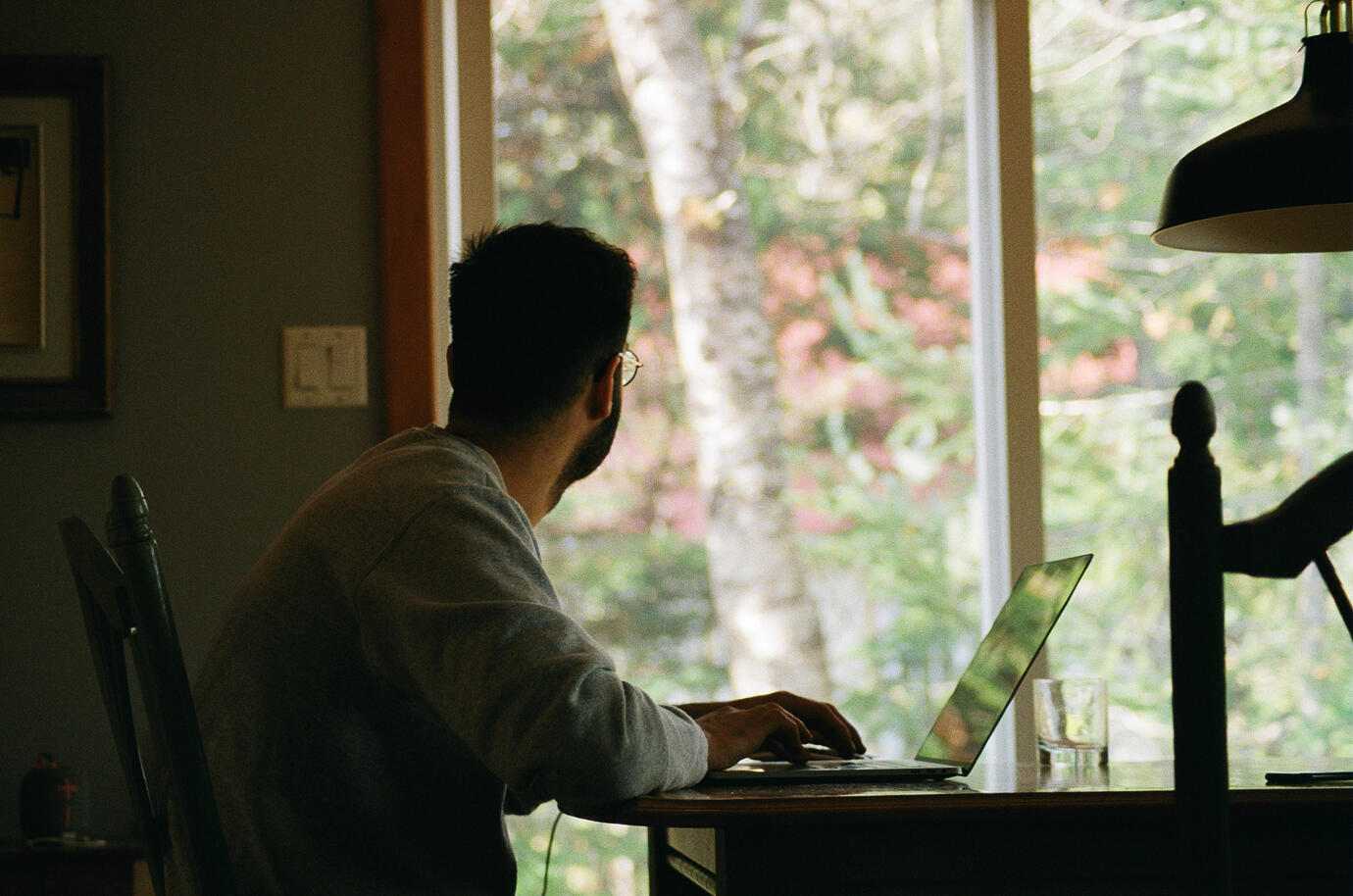 Are you tired of soul sucking 9-5? Join us to learn from expert DNs how to transition from traditional 9-5 to a life of freedom.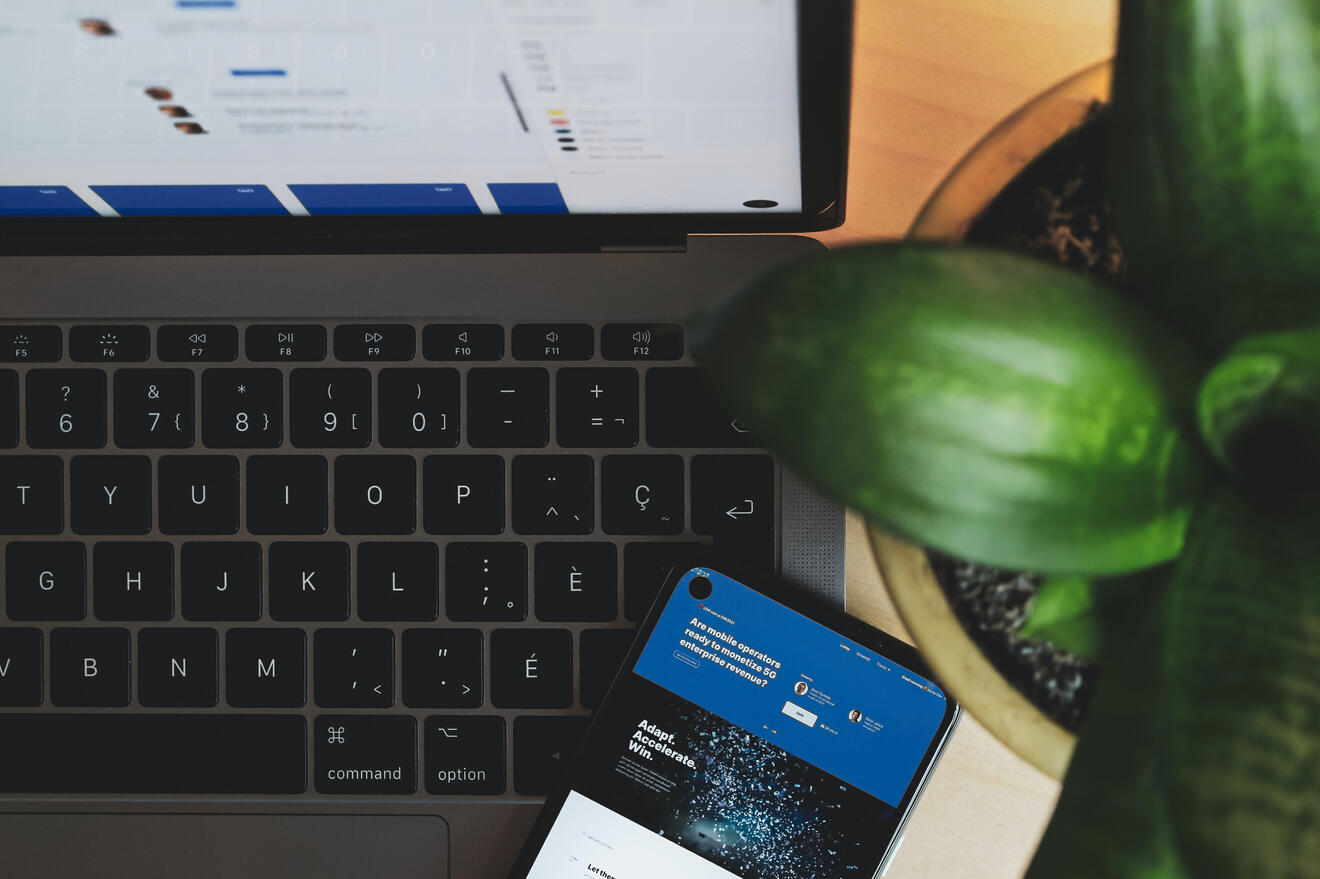 Looking for a remote job? Join us to find the right opportunity for yourself through our curated list of remote jobs.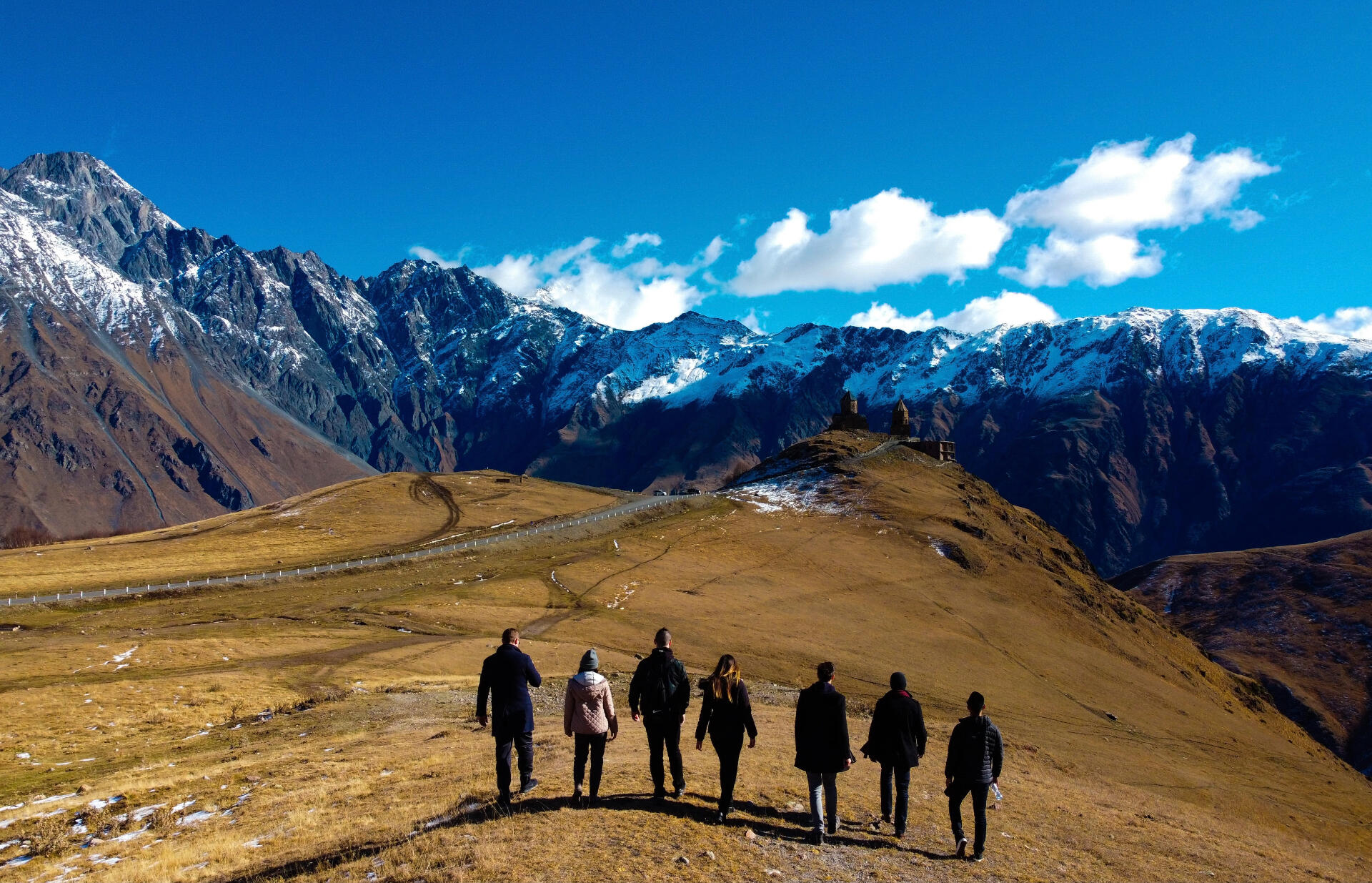 Live with your tribe
Plan trips with other digital nomads or find a workstay to live, work & play together.
Collaborate with each other
Collaborate with other digital nomads and remote workers. Get advice and feedback from experienced digital nomads.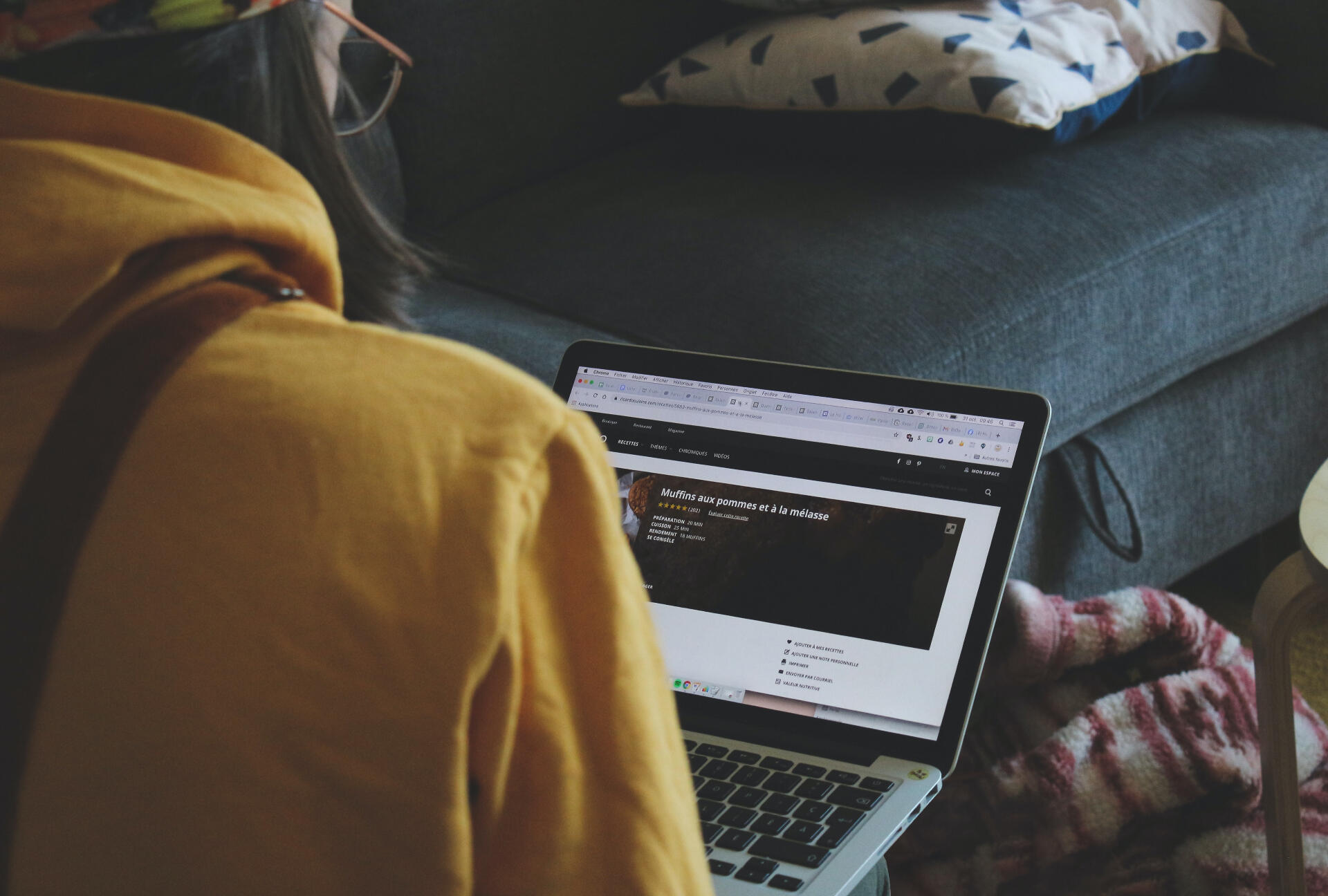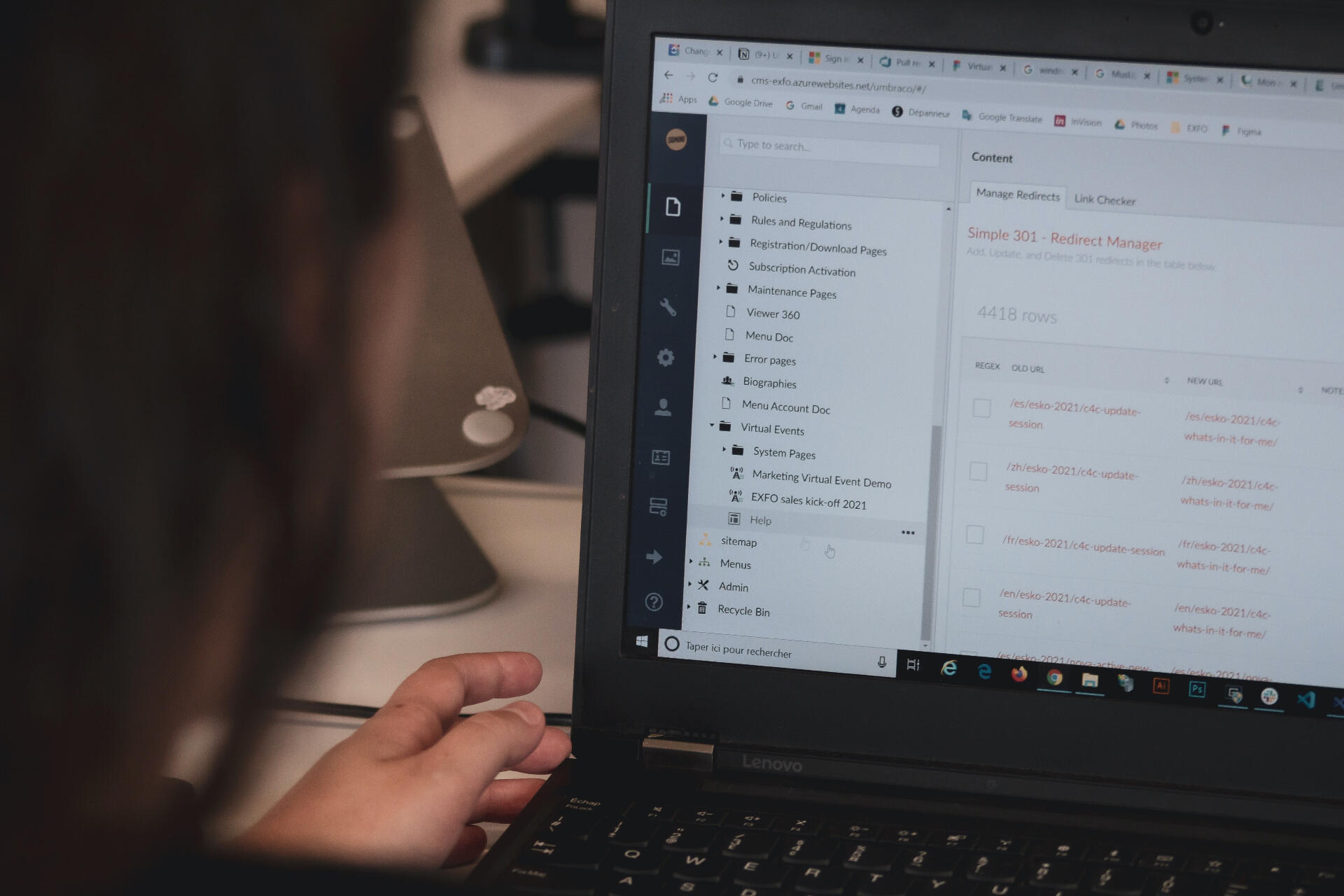 Stay accountable
Stay accountable by publicly sharing your progress. Build better habits by digitally surrounding yourself with productive remote workers.
Got questions?
You are someone that:
👍 Has been working remotely and looking to connect with other digital nomads
👍 Wants to learn from expert DNs how to transition from traditional 9-5 to a life of freedom.
👍 Is just starting out as a digital nomad and looking for a supportive community
👍 Is actively looking for remote jobs and gigs
👍 Is actively looking to digitally surround yourself with other DNs and live, work & play together.
👍 Is looking to plan trips with other digital nomads or find a workstay to share
Not a problem! This community is for DNs as well as aspiring DNs..
It is hosted on Discord..
If you cancel your lifetime subscription within two weeks of joining the community, we will be offering full refund. No questions asked..
Join our newsletter
We publish weekly newsletter curating news, articles and interesting reads about remote work & digital nomadism.
Digital Nomad Bootcamp
Event Schedule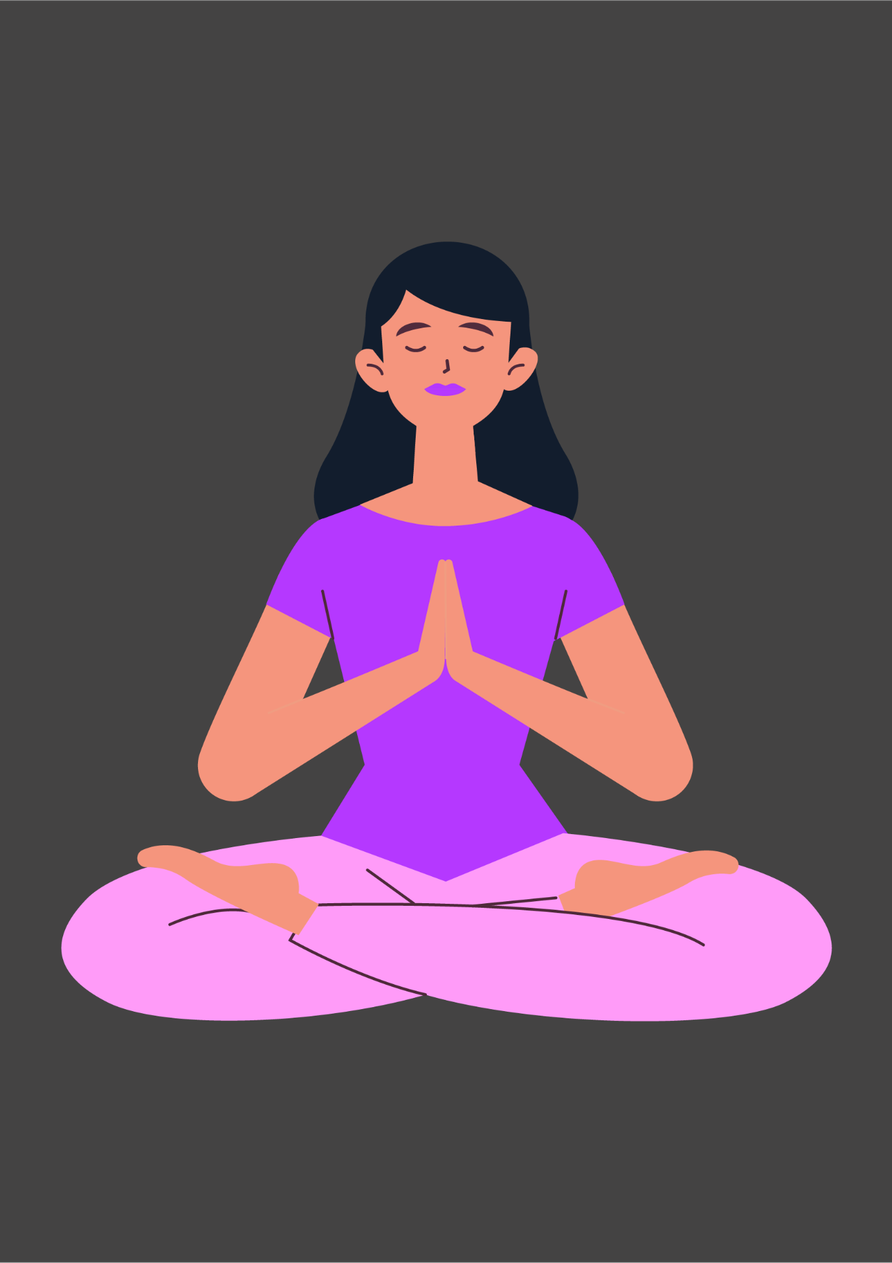 18th Nov - Introduction & Self Discovery
How to find your Ikigai? How to identify skills you can monetize? How to create your identity online? Strategy for lifestyle design.Assignment : Take Ikigai test, identify your skills and fine tune your online identity.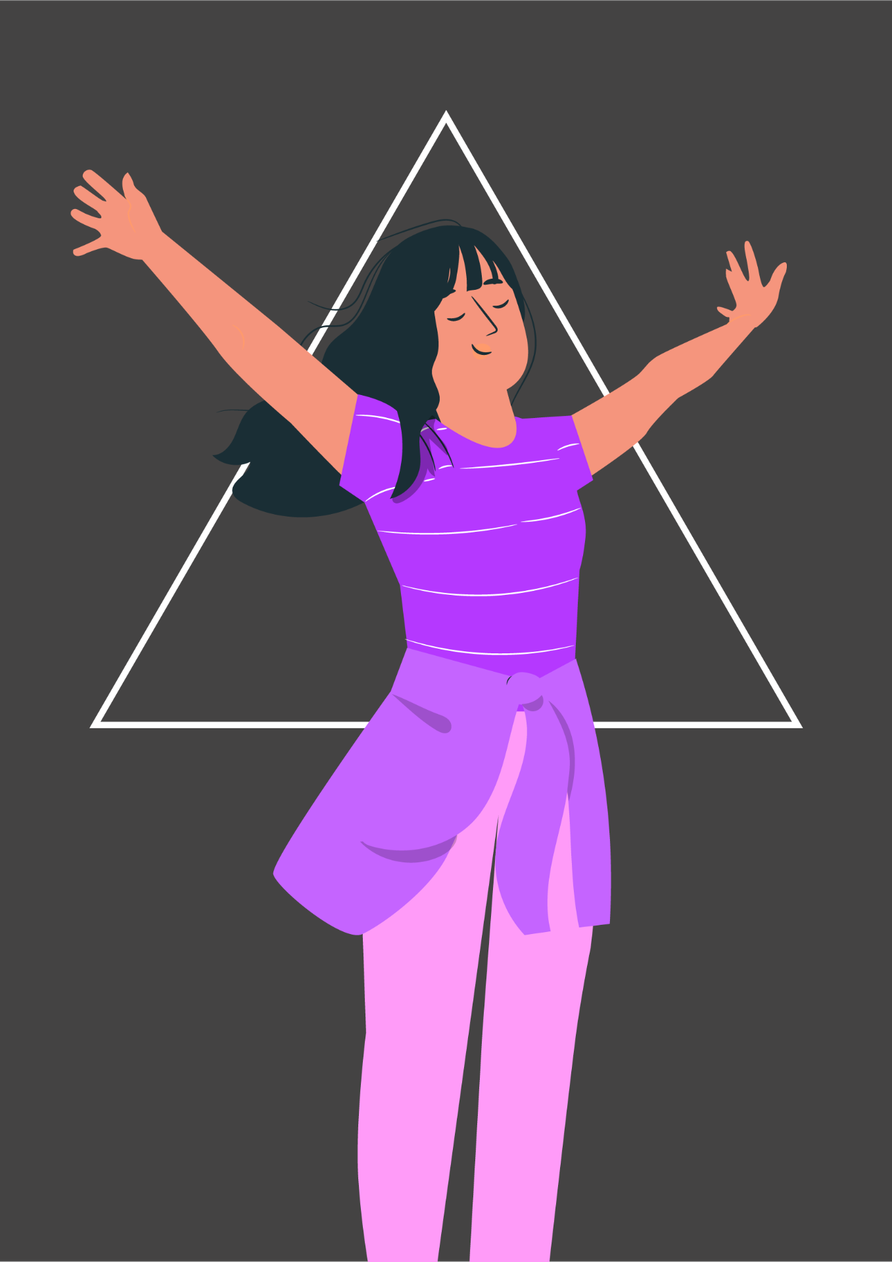 19th Nov - Understanding the triangle of freedom
How to achieve location, time and financial freedom? What's lifestyle design? Understanding hybrid wealth and the new rich.
20th Nov - Introduction to platforms that pay you
How to identify right platform for yourself? Set up for generating multiple income streams.Assignment : Set up your account and make your first dollar online.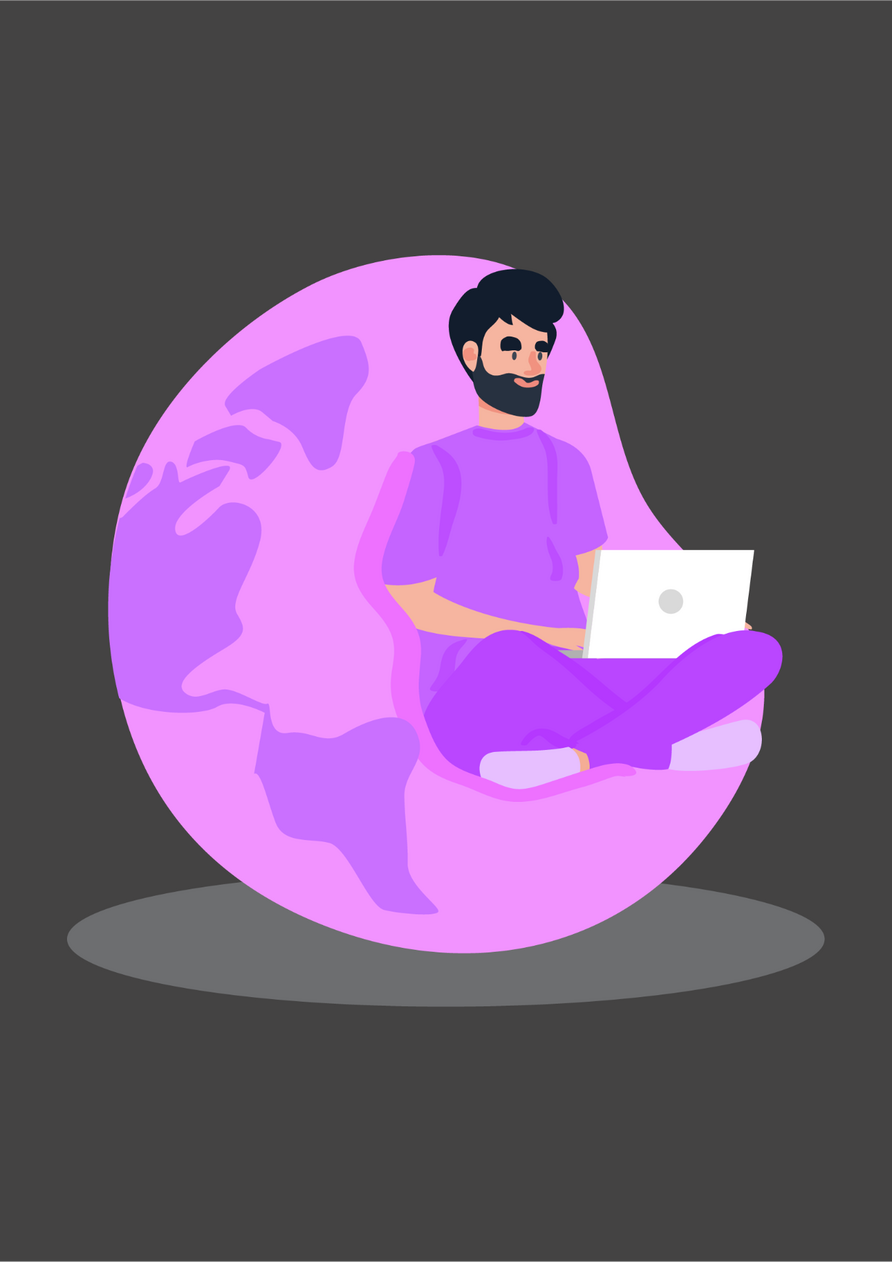 21st Nov - How to find a remote job?
Where to search for remote jobs? How to run side hustles along with a remote job? How to work async?Assignment : Identify remote jobs apt for your profile and apply.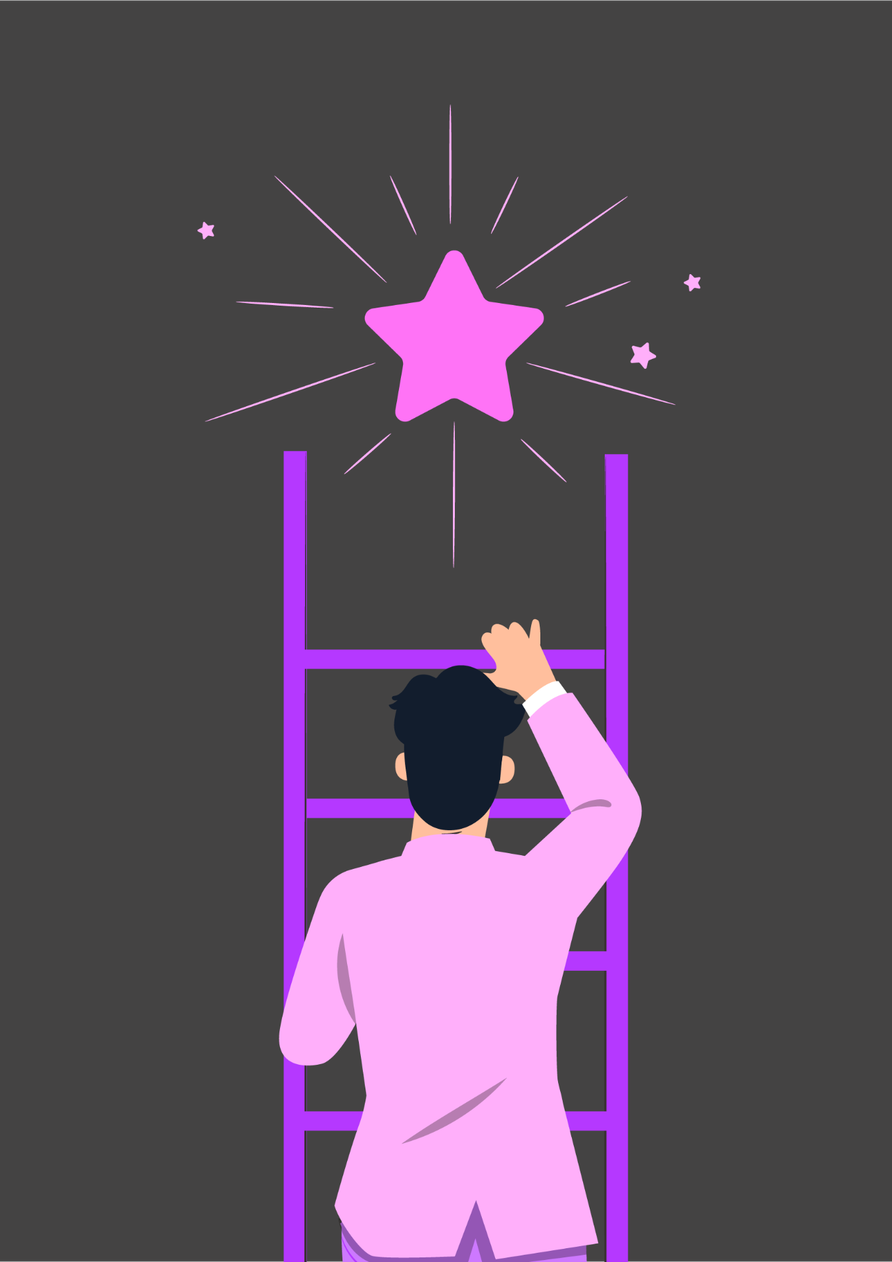 22nd Nov - Making the leap
How to decide your life quest? What's stopping you? How to become a minimalist?Assignment: Identify your life quest and make it public.
Join 15 days minimalism game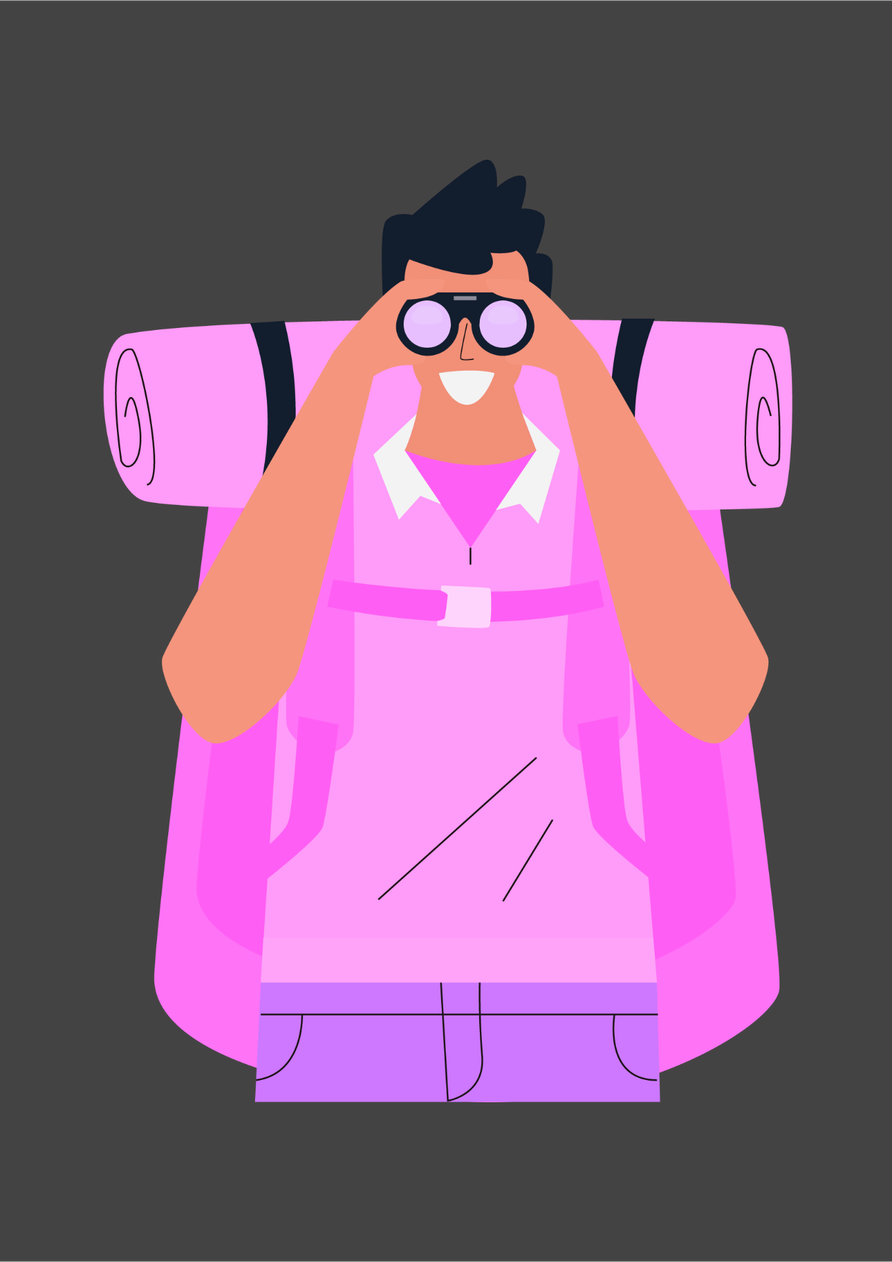 23rd Nov - Where to go?
Understanding geo arbitrage. Top destinations for DNs. Identifying destinations according to your preferences. Understanding DN visa programs.Assignment : Make a bucket list of destinations and make it public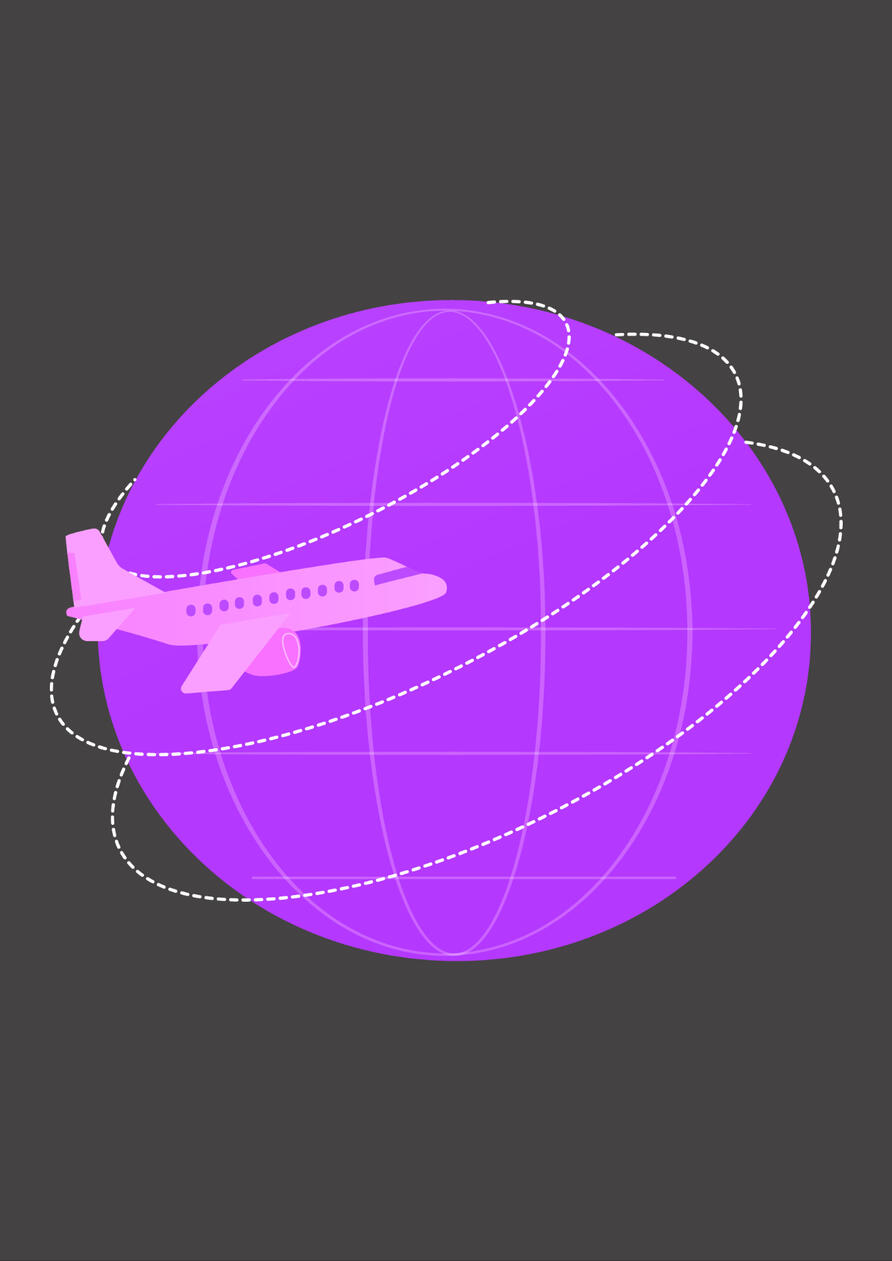 24th Nov - Insane travel hacks
How to find cheap flights? How to overland on a shoestring? Understanding hospitality networks. How to use hospitality networks to stay for free? Deciding visa strategy. How to save on food and activities?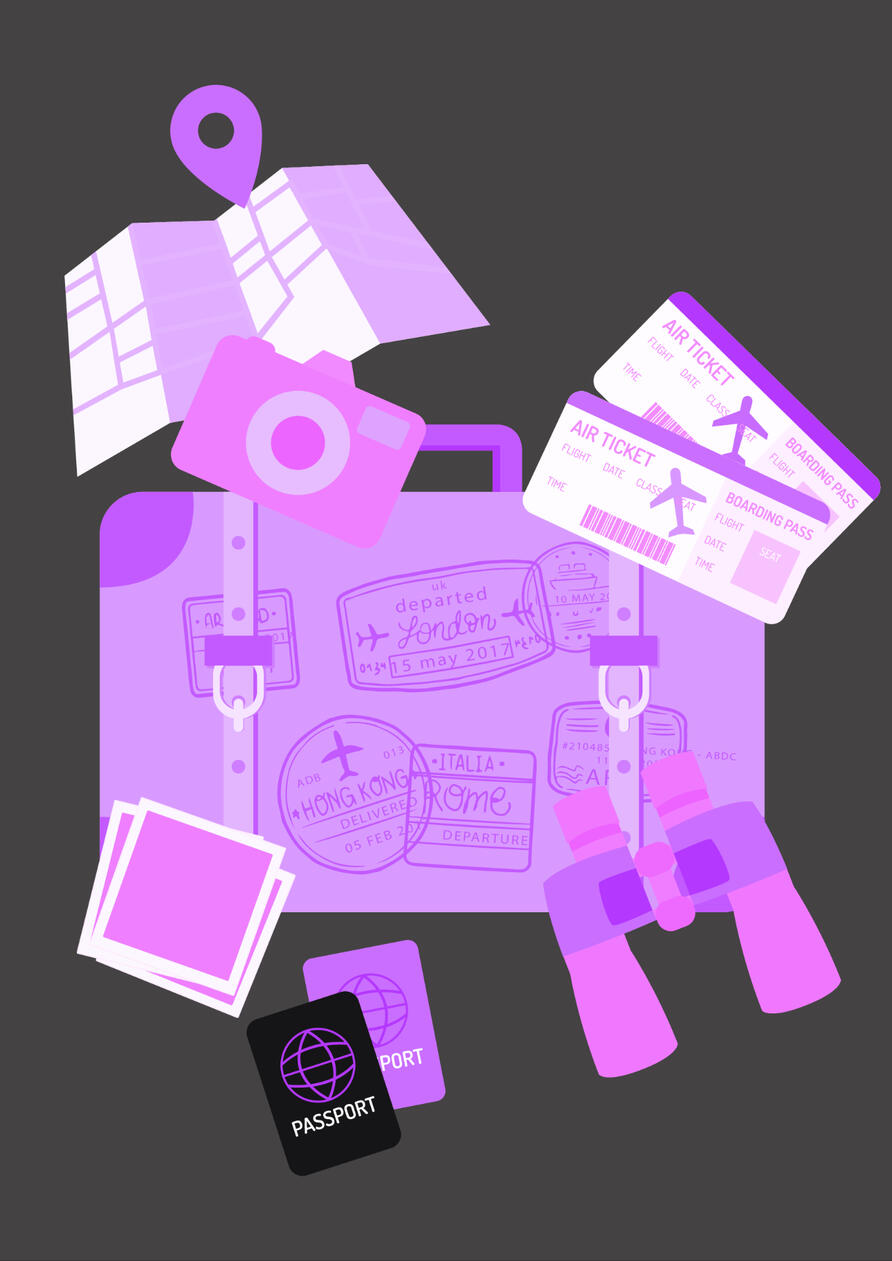 25th Nov - Pre-departure essentials
Managing your money overseas, getting paid, tax tips, work-friendly visas, travel insurance, the visa run, health essentials, what to carry, and what not to carry?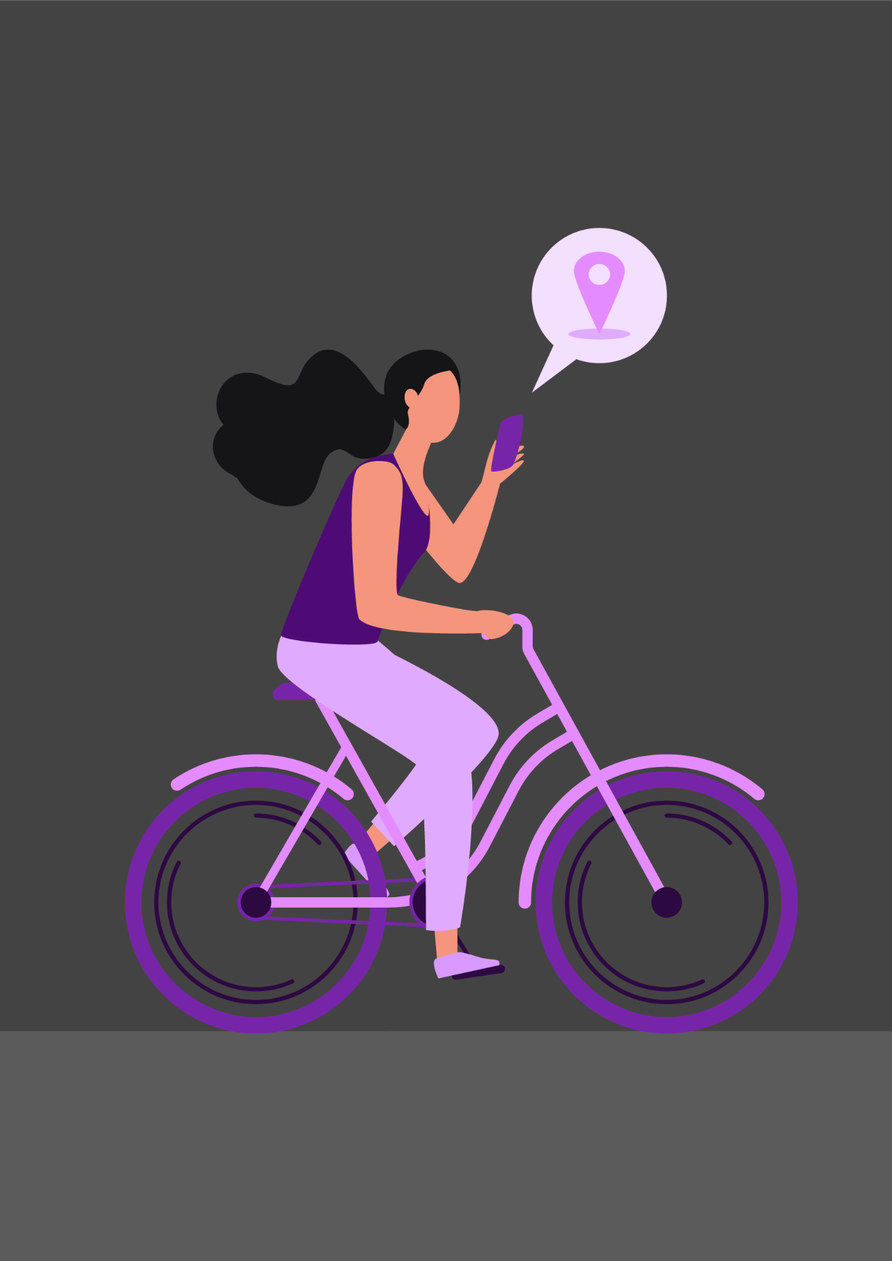 26th Nov - On the road
Finding accommodation. Choosing your workplace. Work-life balance. Keeping healthy on the road. Apps for staying healthy. Connecting with other DNs, dating for DNs, parenting for DNs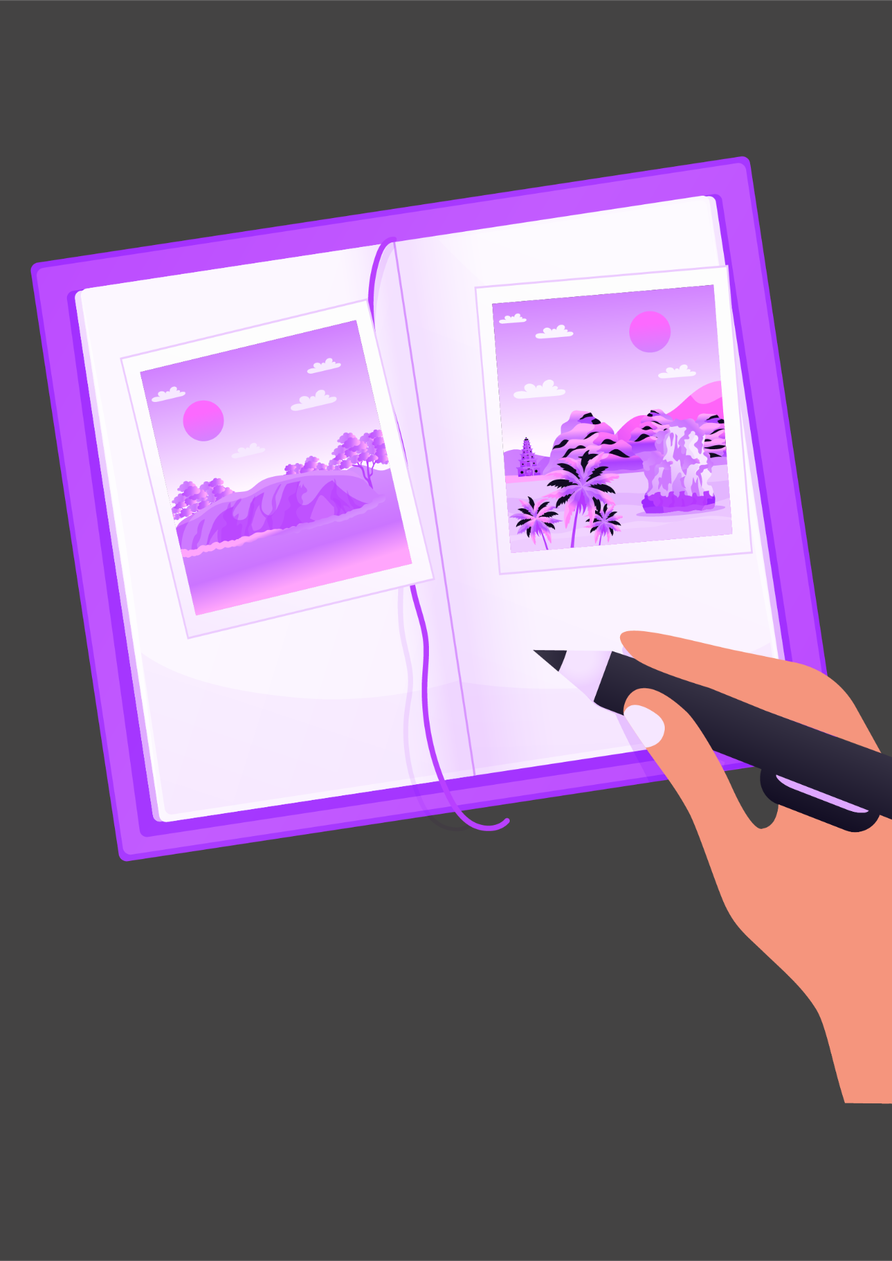 27th Nov - Inspiration: Digital Nomad Tales
People to follow, stories from different countries, books, and articles to read,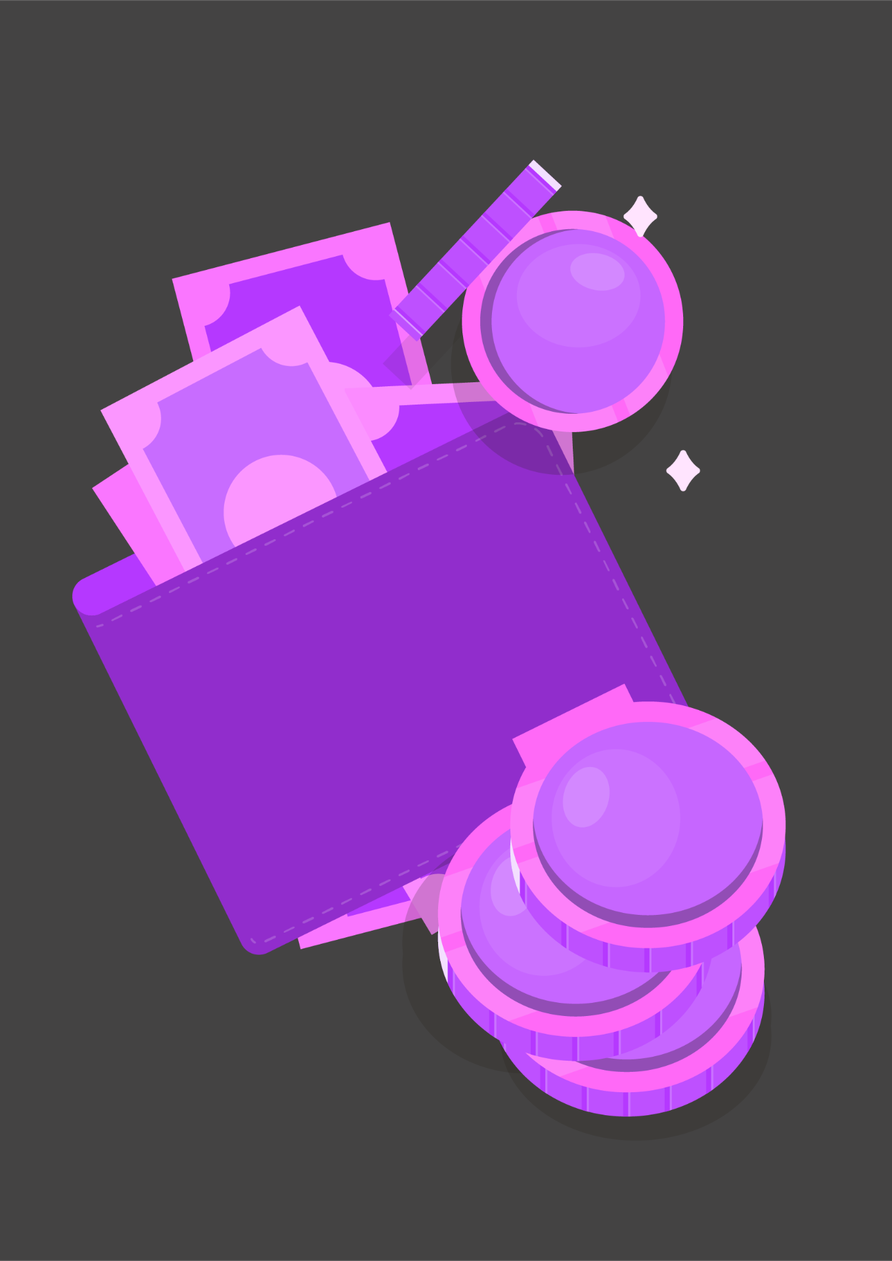 28th Nov - Building passive income streams
Selling information products, Using no-code tools to create a product, Crypto trading, investing in stocks, automating Airbnbs, dropshipping, etc.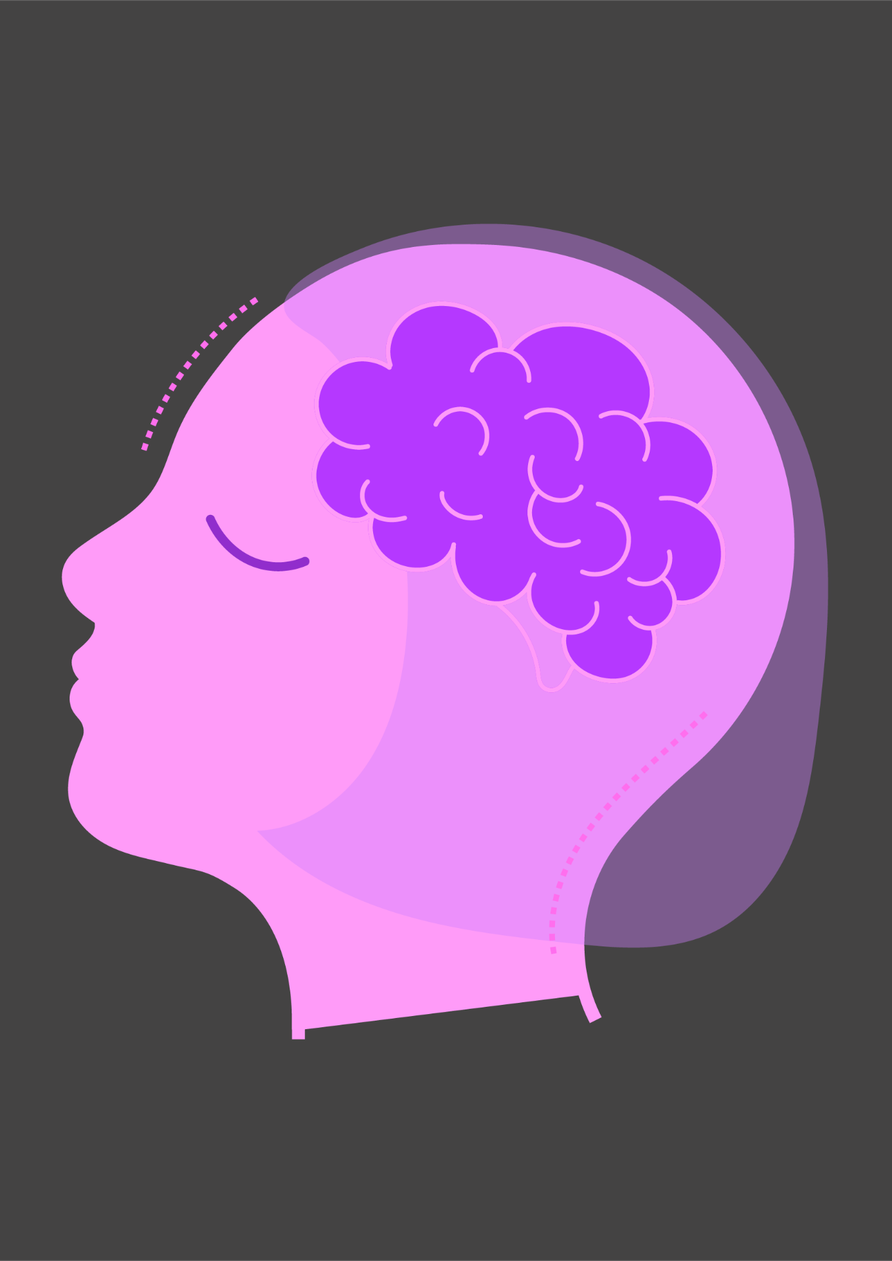 29th Nov - Rituals and mental models for DNs
What rituals will keep you going? Understanding different mental models.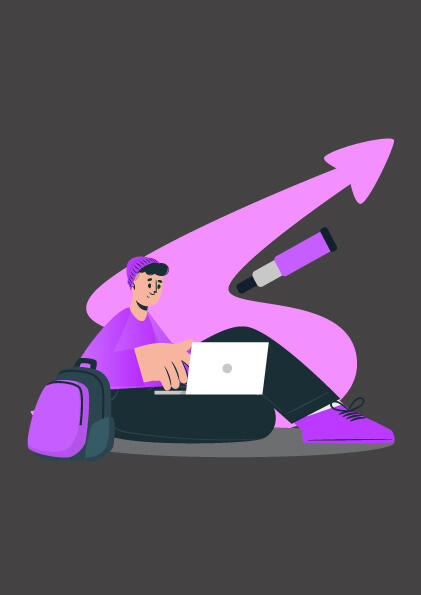 30th Nov - Future of Nomadism
Remote living, metaverse, countries on the internet and other major shifts in the way we live and work.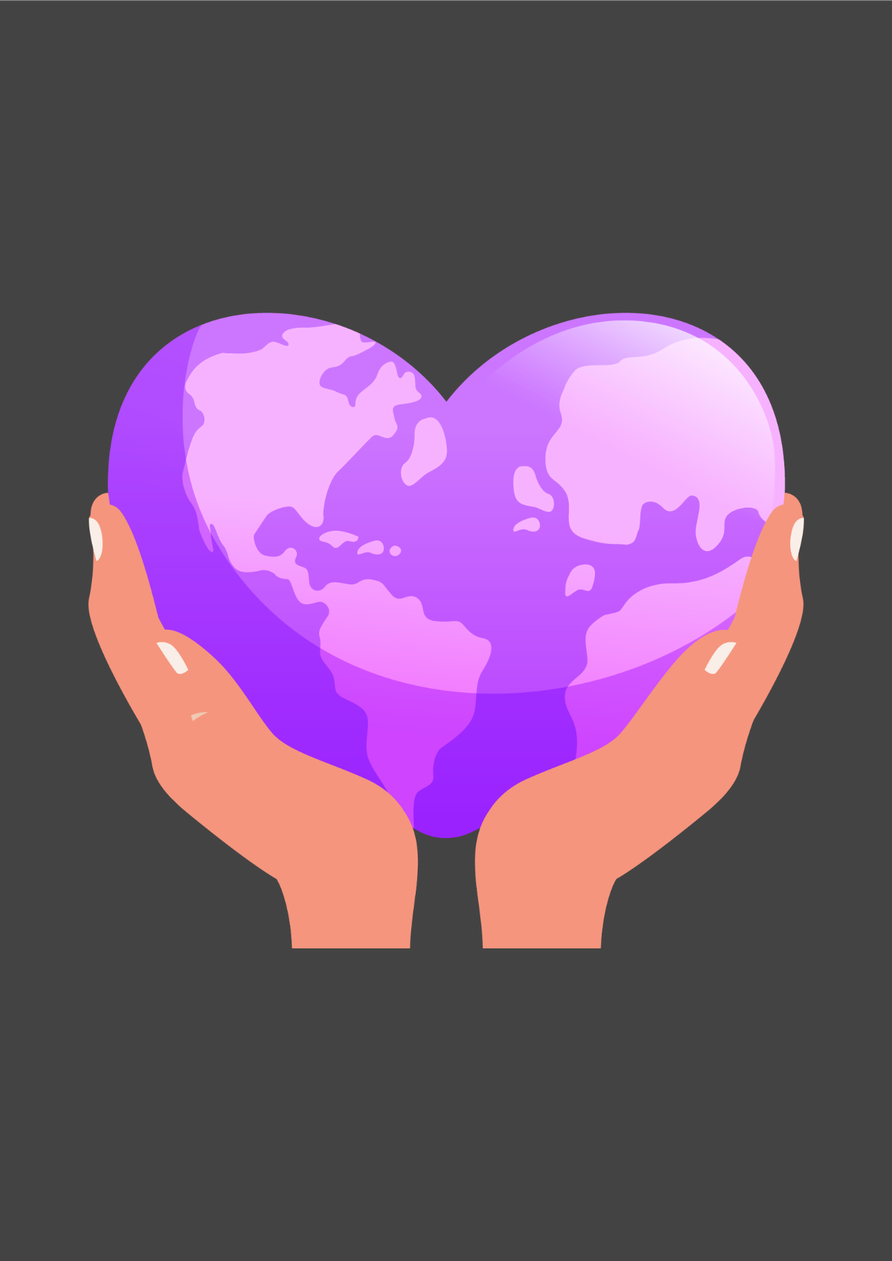 1st Dec - Digital Nomadism for Social impact
How to pay it forward? How DNs are creating a brave new world. Volunteering opportunities for DNs worldwide.
Do we change lives?
Join The Most Comprehensive Bootcamp For Aspiring Digital Nomads